I am experimenting with wireless transmitters to go between the Denon Prime Go and a battery Bose S1 Pro powered speaker. Check out this video…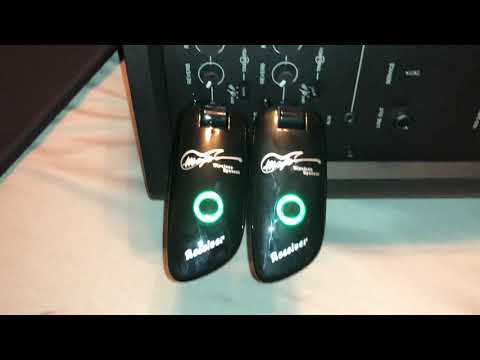 I have not tested the range

Price is about $50 a pair

I later found out that it includes a dual headed Micro USB cable in the box.

If anyone has any suggestions on gain staging, please let me know!
WirelessDJ